Welcome to Walking into History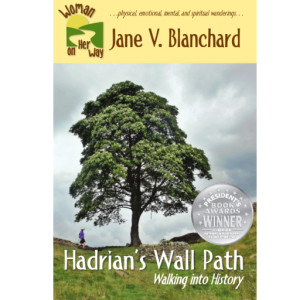 I created this web page not only to showcase the award-winning book Hadrian's Wall Path: Walking into History but also to offer advice about planning your trip, tips for hiking the National Trail, reviews about Hadrian's Wall Books, references, and lots more. I hope you find the page helpful. If you have specific questions, please contact me using the contact form.
A gift for you
As a thank-you for visiting the page, I am including a recipe for Roman Bread. I hope you will enjoy eating it as the Romans did.
Please sign up for an occasional email to stay informed about updates and changes.